English To Punjabi Translators
Friday, 25 February 2011 20:08
Last Updated on Friday, 25 February 2011 20:19
Welcome to Punjabi Translators
Punjab Translators Services specialized in providing high quality language translation service at an affordable price. We are unique in that we are able to translate with almost any type of translation requirements you may have, whether it's a medical translation, legal translation, technical translation, general translation, or certified translation in Punjabi languages.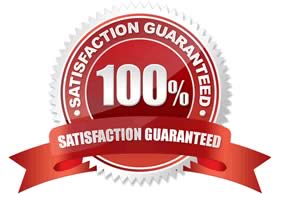 If you have a document that requires translation from English to Punjabi or Punjabi to English, request a quote or contact us now.
Our English to Punjabi translations are produced by our translation experts in a wide range of fields.
All our Punjabi translators have several years professional translation experience and undergo a rigorous selection procedure.